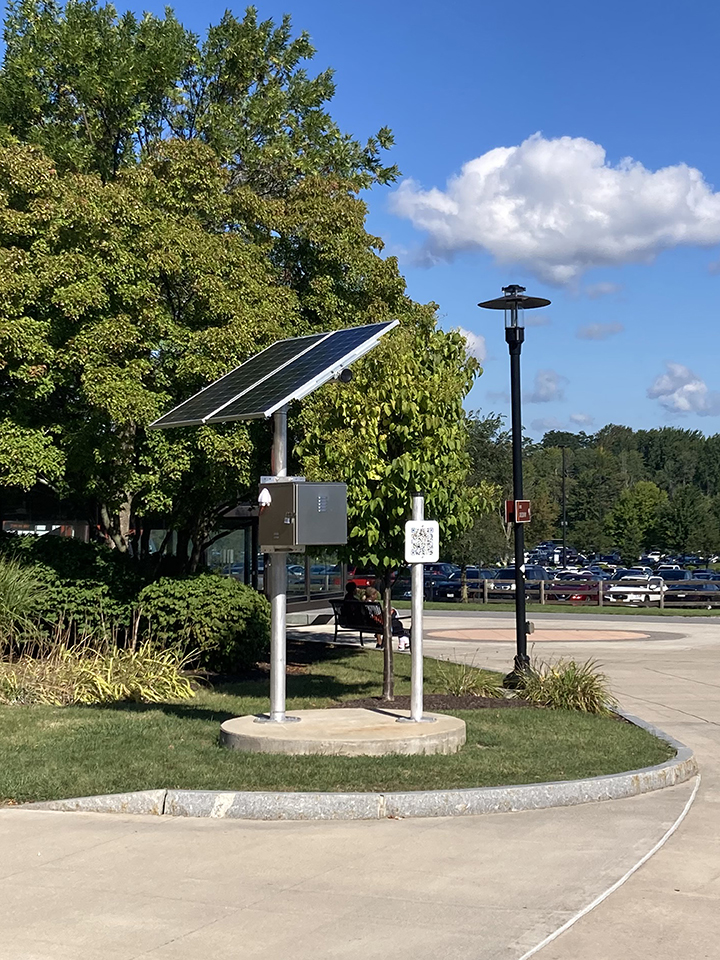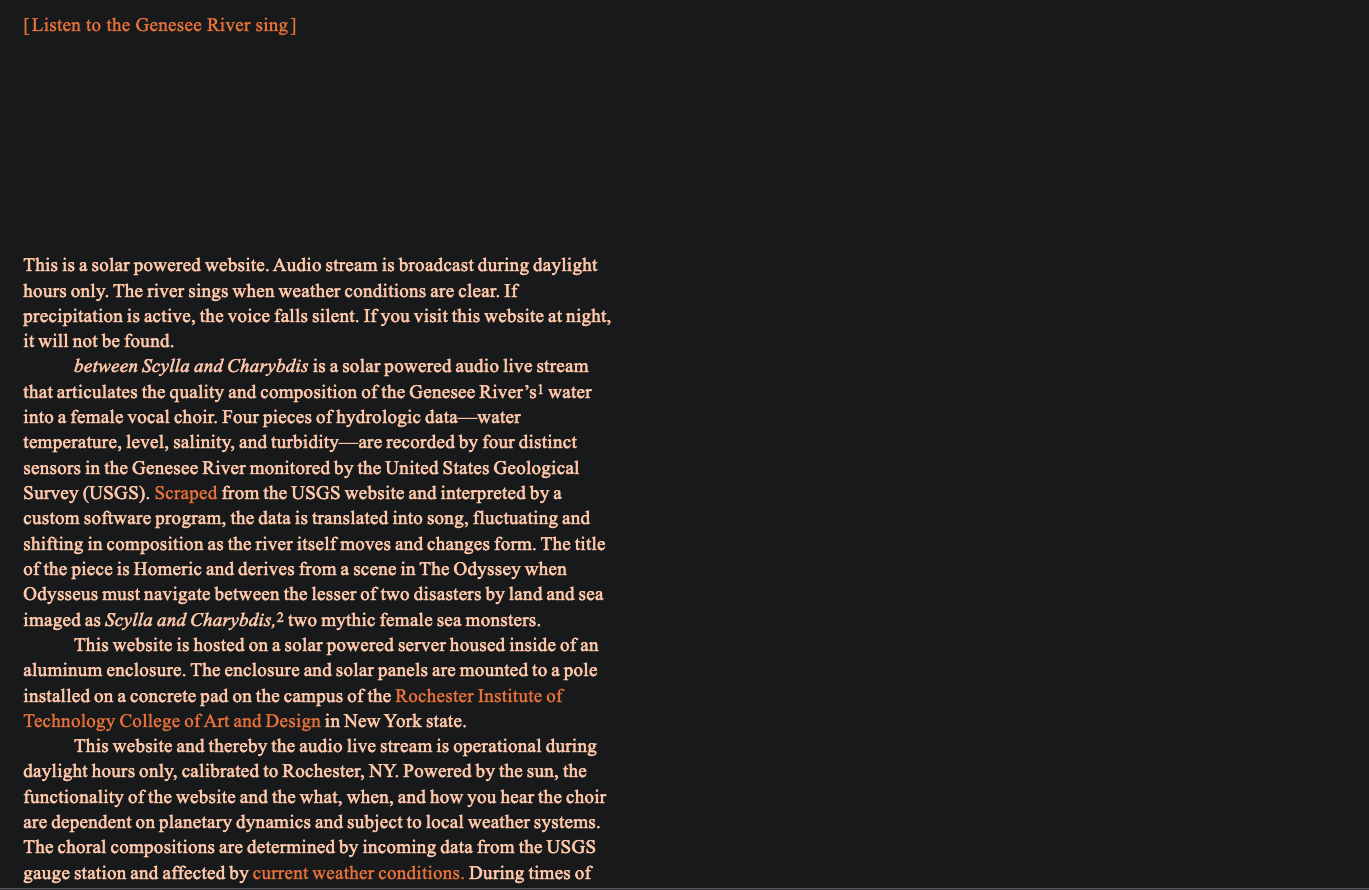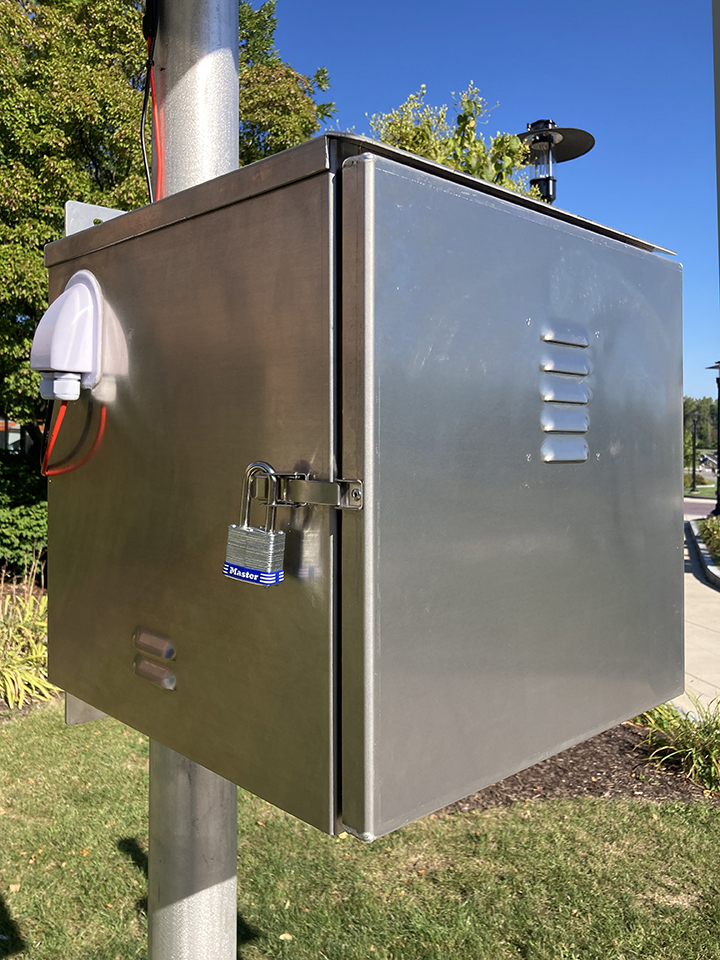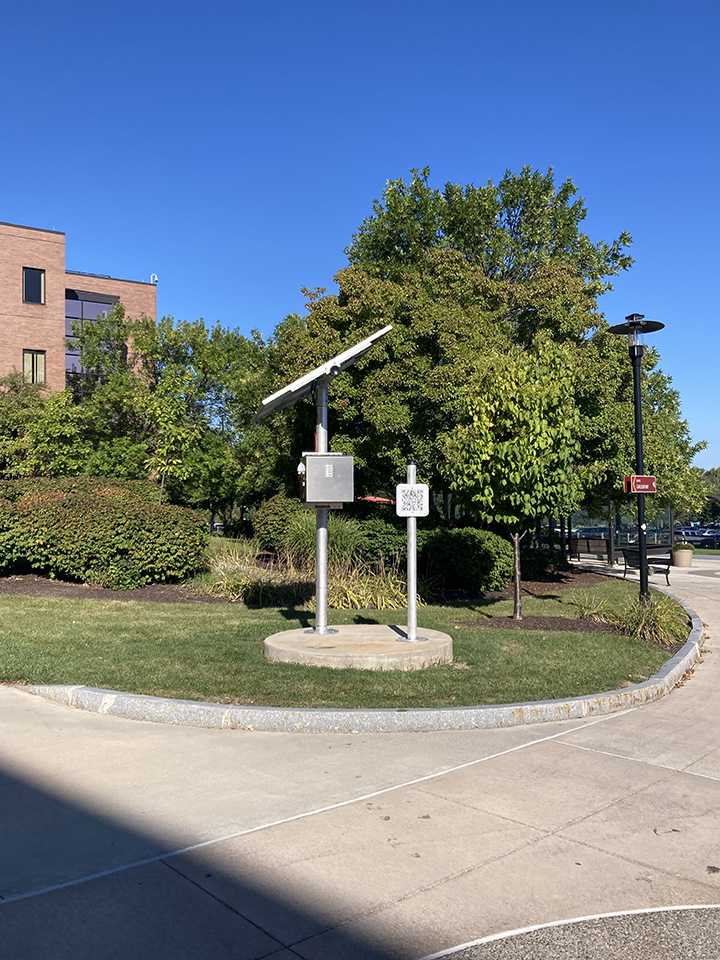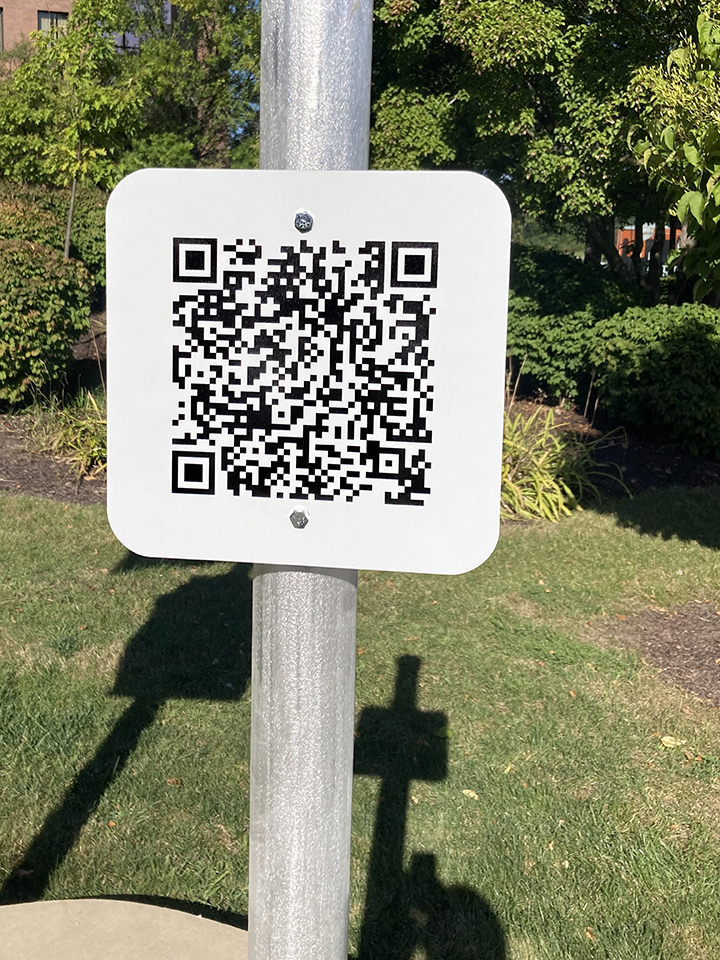 Image Index: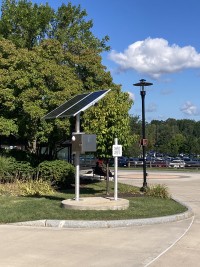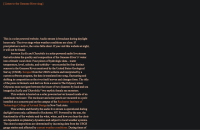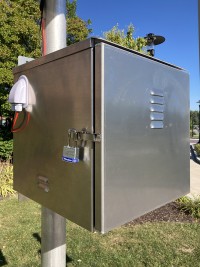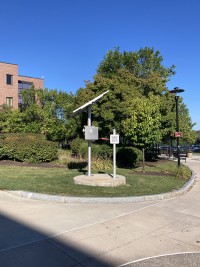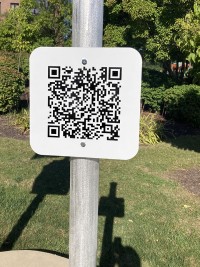 between Scylla and Charybdis
is a solar powered audio live stream that articulates the quality and composition of the Genesee River's water into a female vocal choir. Four pieces of hydrologic data—water temperature, level, salinity, and turbidity—are recorded by four distinct sensors in the Genesee River monitored by the United States Geological Survey (USGS). Scraped from the USGS website and interpreted by a custom software program, the data is translated into song, fluctuating and shifting in composition as the river itself moves and changes form. The title of the piece is Homeric and derives from a scene in The Odyssey when Odysseus must navigate between the lesser of two disasters by land and sea imaged as Scylla and Charybdis, two mythic female sea monsters. For more info and to listen live visit
https://betweenscyllaandcharybdis.pohanamandaturner.com/
The pysical sculpture is located on the campus of the Rochester Institute of Technology College of Art and Design, in situ through 2025.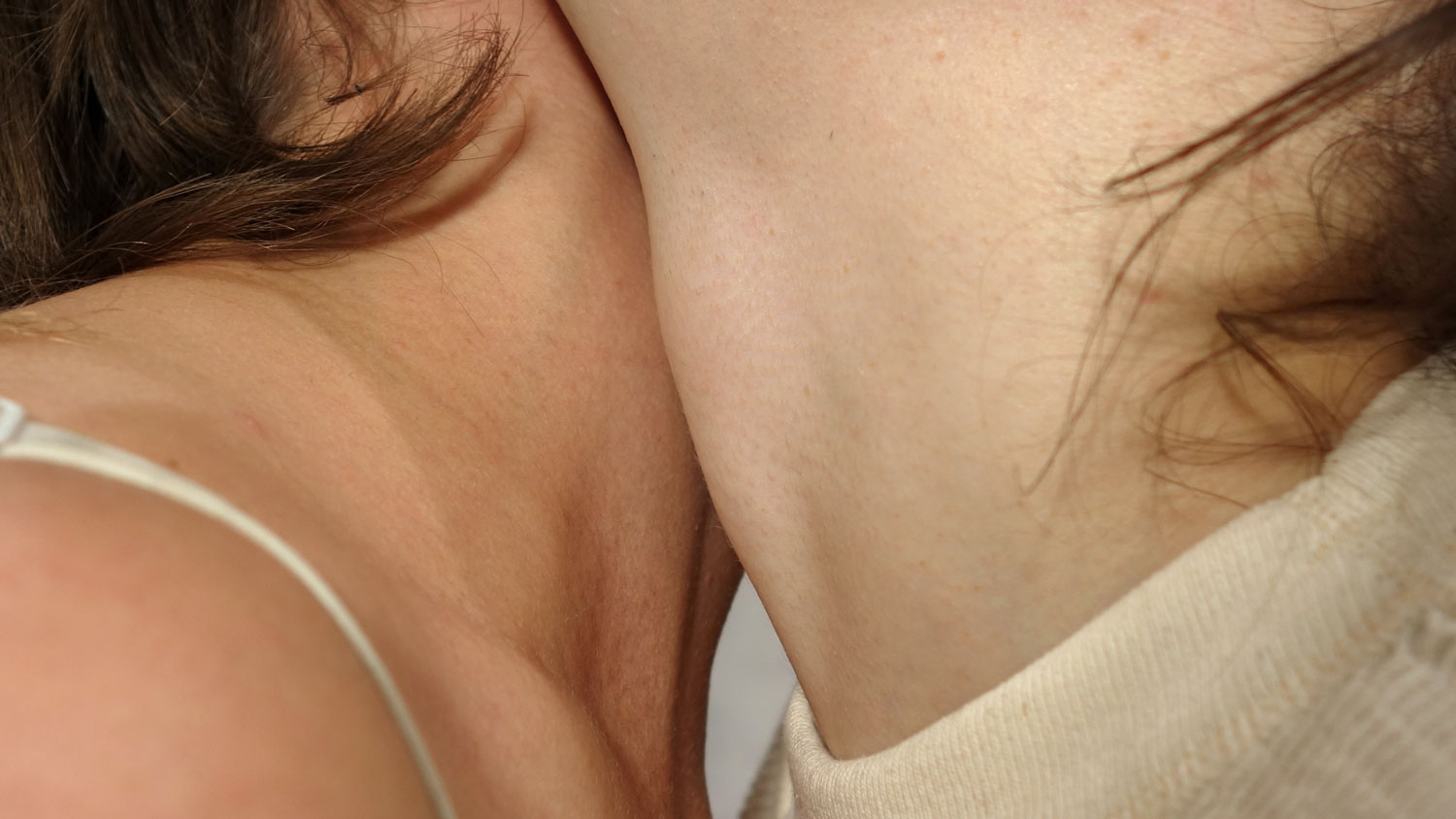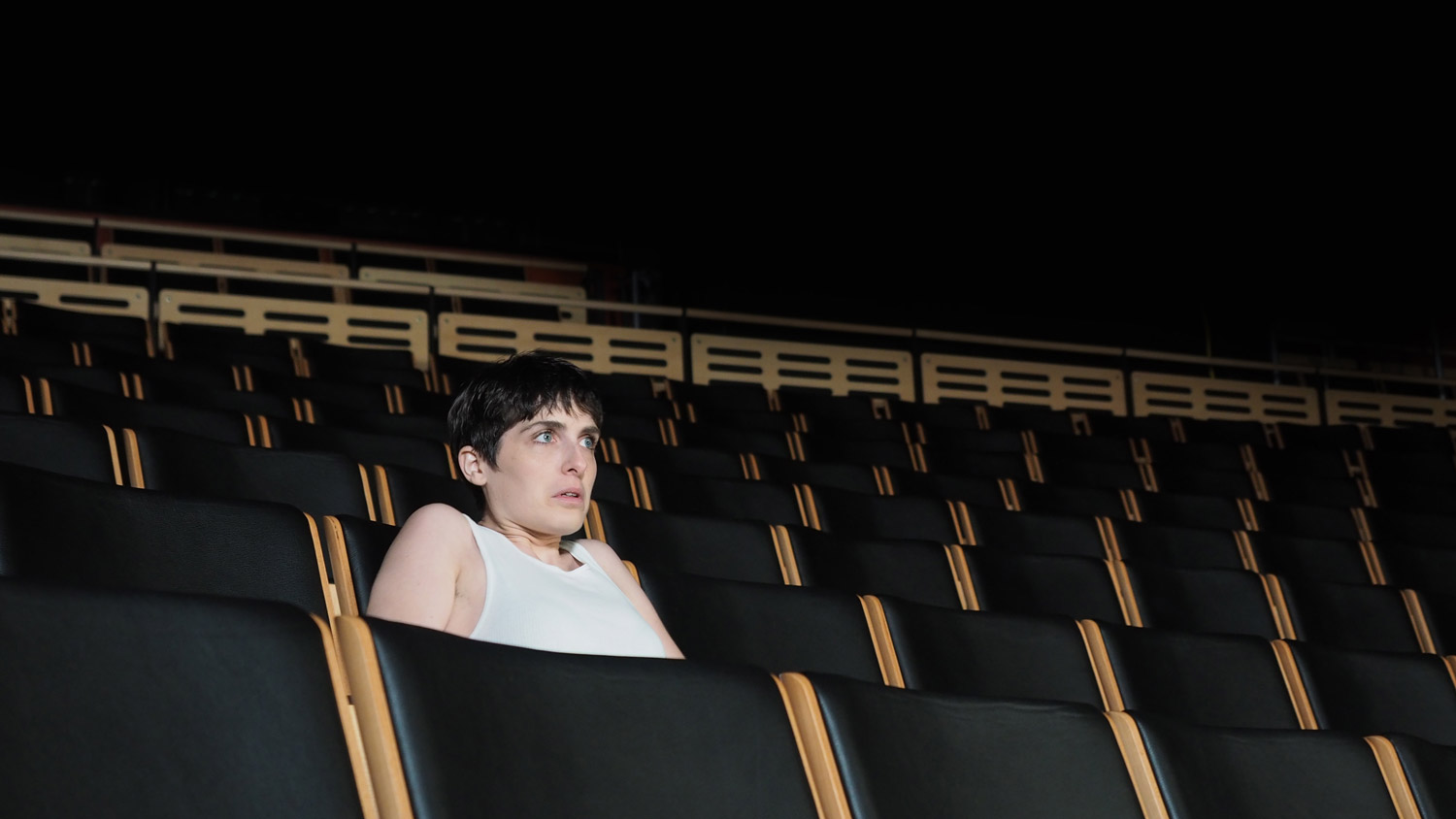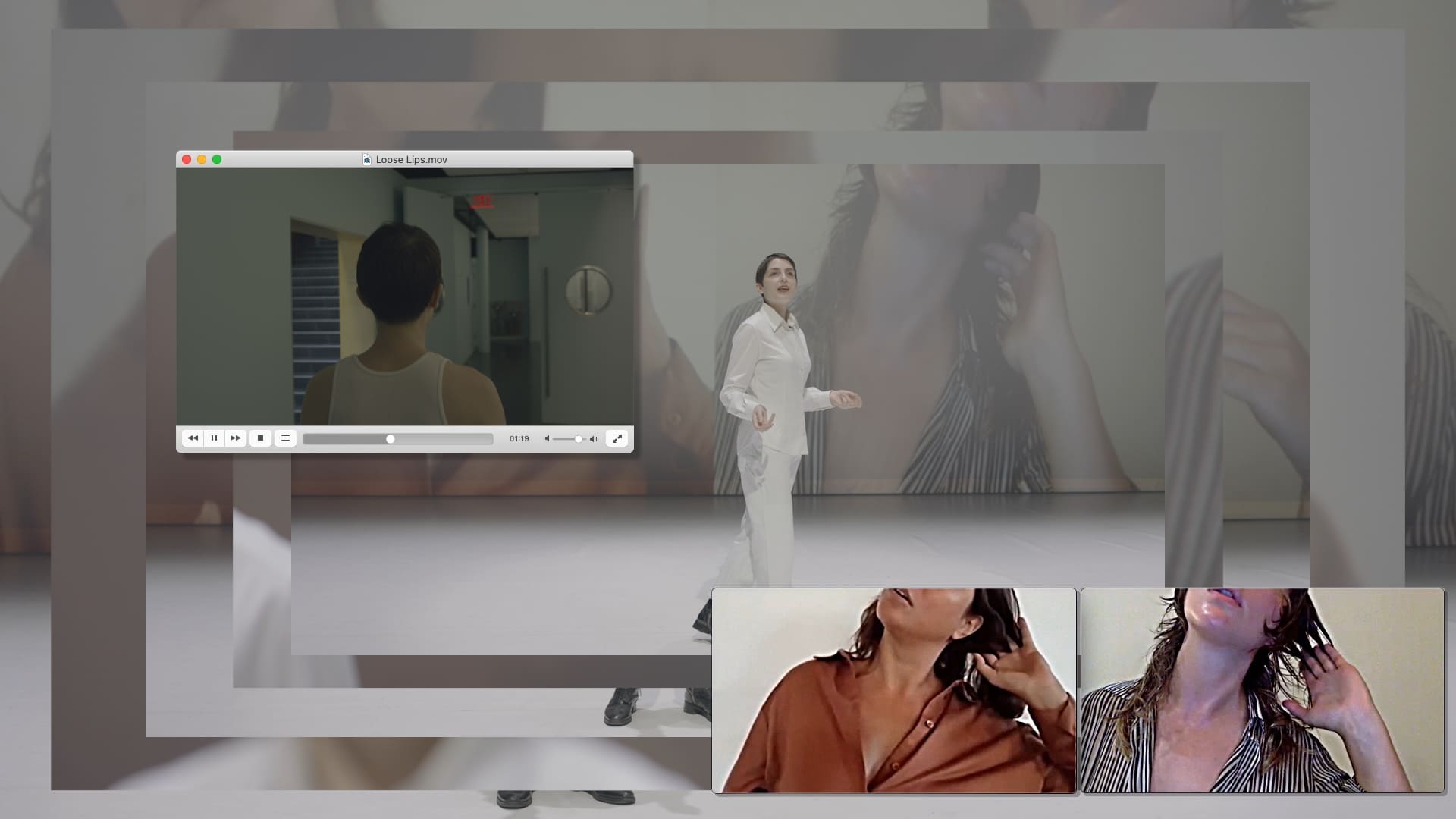 Image Index: